Welcome to Amanda Hughes Herbs
Acupuncture, Chinese Herbs and Dietary Advice
About Amanda Hughes - Chinese Herbalist
I practice acupuncture, Chinese herbs and dietary advice. I have been practising Traditional Chinese Medicine in Dublin for the past 27 years and I have also been involved in the teaching of Traditional Chinese Medicine for a number of years.
I treat many different health complaints with traditional Chinese Medicine but I have found that there are a number of conditions that benefit from being treated with just herbs, and occasionally with both herbs and acupuncture.  I use Chinese Herbal Medicine to  treat conditions which may be more deep-rooted or long-term.
Traditional Chinese herbalism uses natural sources and lifestyle changes to stimulate the body's own restorative mechanisms.
I have a special interest in both gynaecological and skin conditions. In 2013 I established a skin and male and female health clinic in Fitzwilliam Health Clinic specialising in Chinese Herbs and acupuncture. Amanda Hughes Herbalist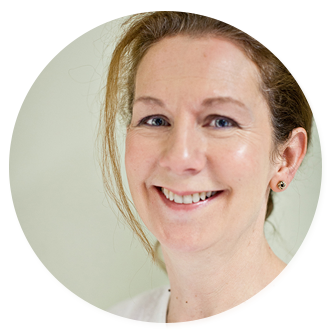 "The herbs are working fantastic, every day the swelling is reducing
I am feeling renewed and have great energy."
TE - Mumps
"I really want to thank you so much for all the help and support you gave me this year. It made a huge difference to how I was feeling overall and I really believe I was physically and energetically in the best possible place."
RS